Animal Aid United: Real Video Stories
Go through some of the videos of the real accounts from our volunteers which exemplifies our dedication towards animal welfare.
Your contribution will help us immensely in substantially upgrading our efforts to help the vulnerable animals.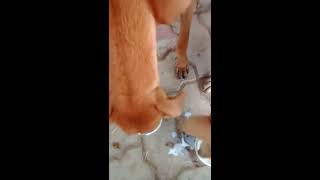 Feeding the female dog who was had lost her puppy and scared.
Feeding to the injured puppies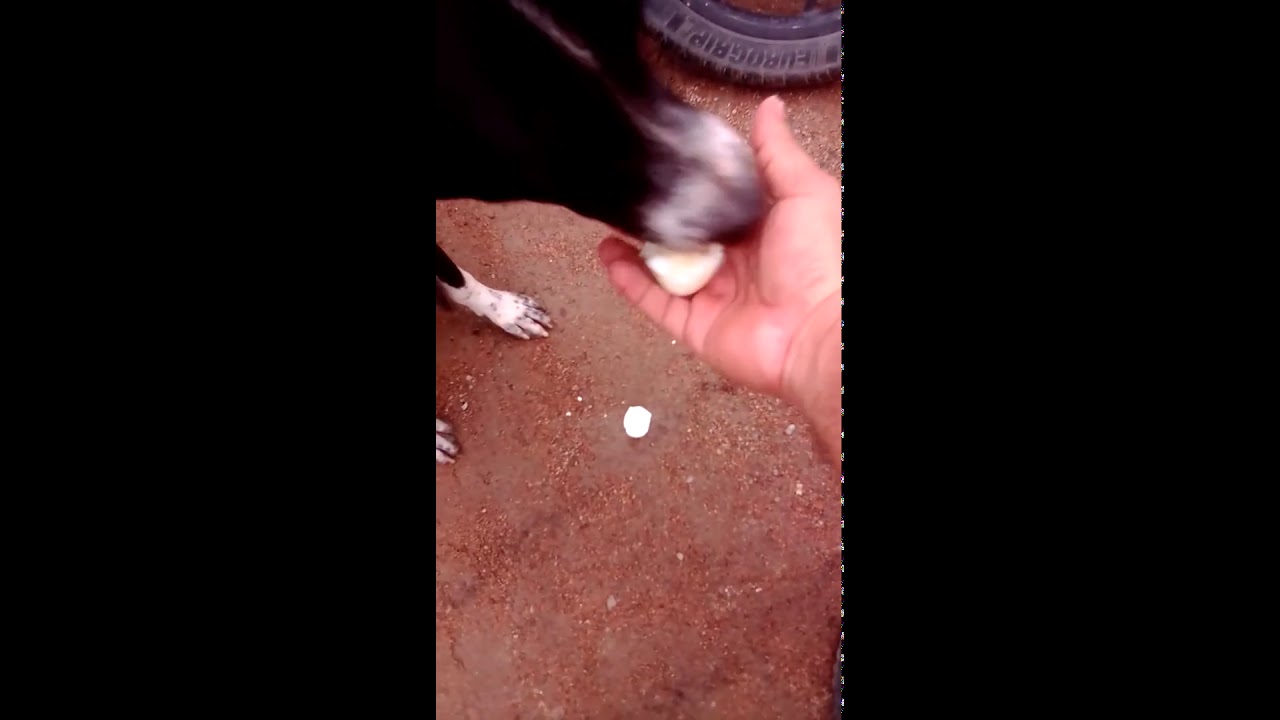 Medicinal cream to a dog who was suffering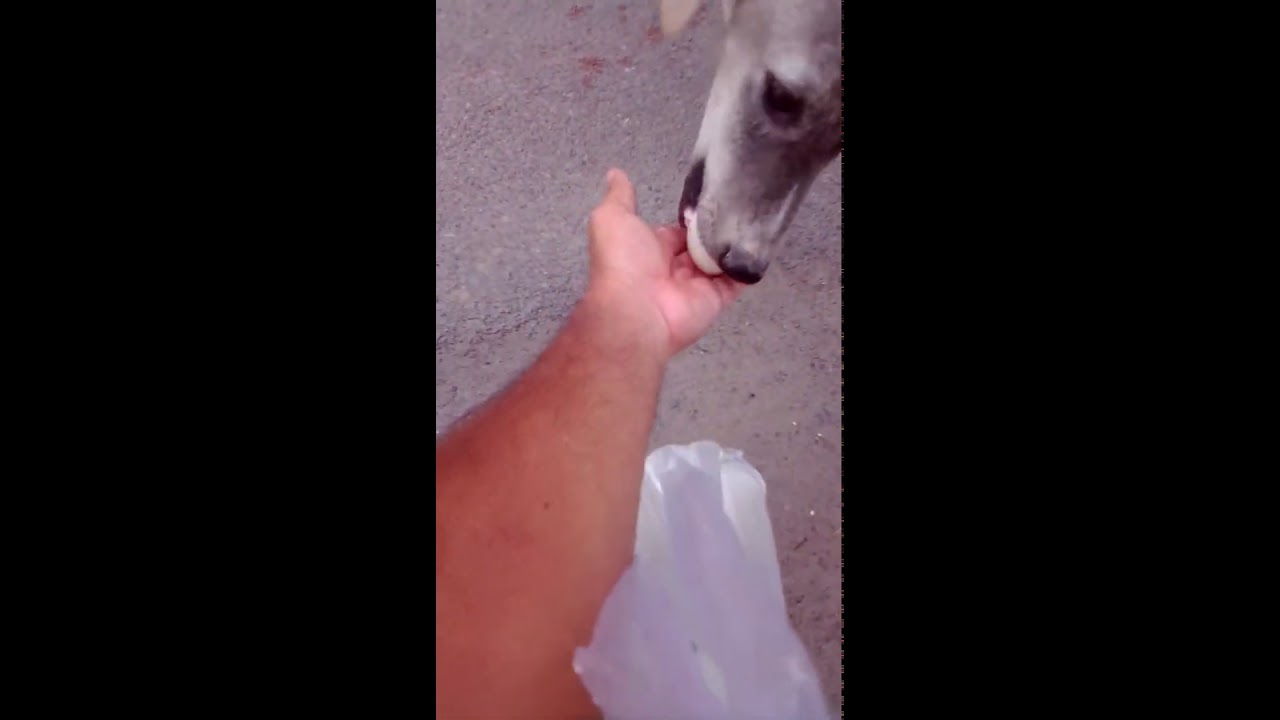 Feeding a wobbly dog
Feeding the puppies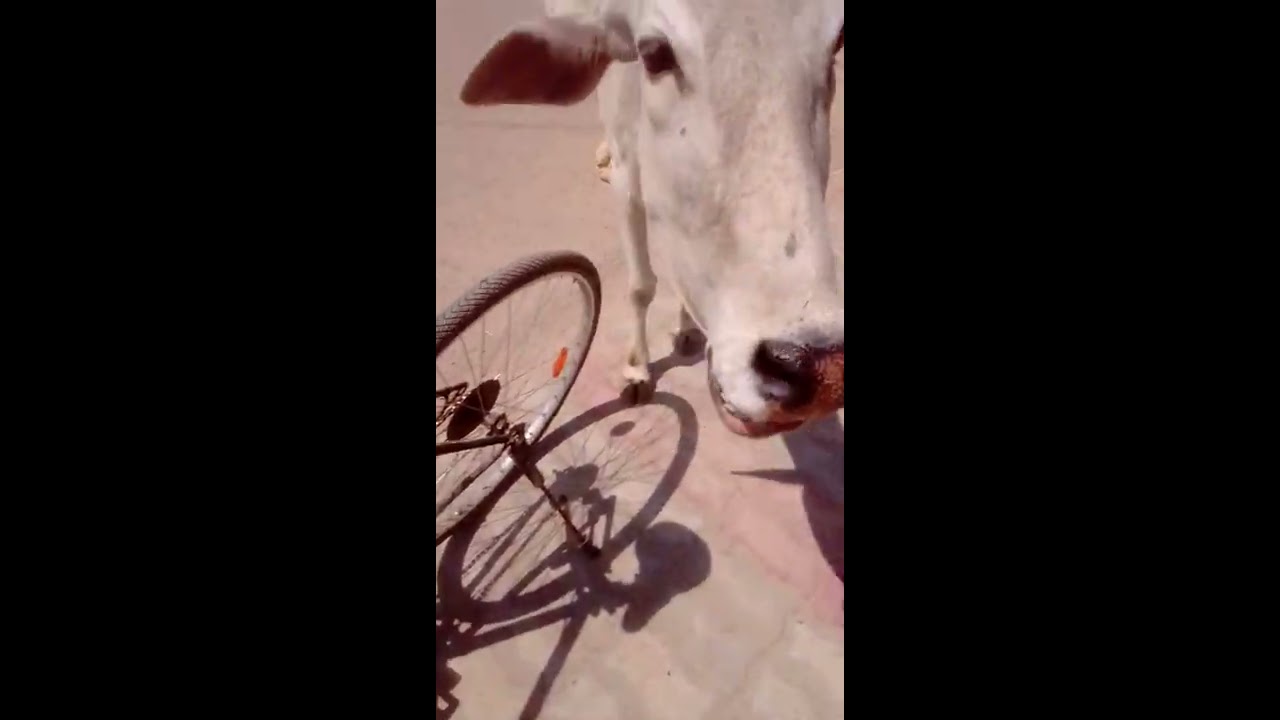 Fruit to dejected cow